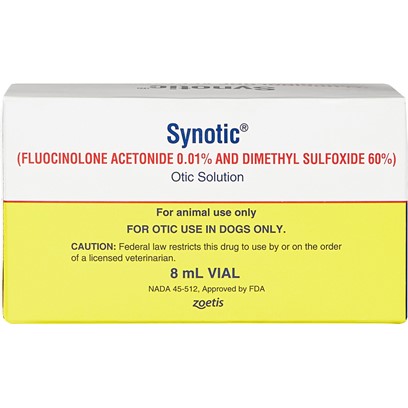 Every time a new member signs up, we will donate a FREE membership to a Best Friends adopted animal. Best Friends is America's largest animal sanctuary.
YOUR FUTURE PETCARE NEEDS
Our customers typically save close to $200/yr when purchasing preventatives as members of PetPlus.
PetPlus is a membership plan that gives you wholesale pricing on preventatives, supplements and speciality foods.
With Free Shipping always, no minimums.
Why Become A Member? Additional Ways To Save With PetPlus
Typical Annual Savings "For Your Pet
| | | | | | | | |
| --- | --- | --- | --- | --- | --- | --- | --- |
| | | | | | | | |
| | Typical Annual Cost | $40 | $190 | $95 | $112 | $200 | |
| | PetPlus Annual Cost | $12 | $110 | $55 | $68 | $150 | |
| | Sample Annual PetPlus Savings | $28 | $80 | $40 | $44 | $65 | |
| | | | | | | $242 | |
Typical Annual Cost
PetPlus Annual Cost
Sample Annual PetPlus Savings
We're Here to Help You Every Step of the Way
| | |
| --- | --- |
| Wholesale Prices on Pet Medication & Supplements | |
| Free 24/7 Pet Help provided by whiskerDocs | |
| Wholesale Prices on RX & Premium Foods and Treats | |
| Convenient Medication Pickup Option | |
| Free Delivery on Medication | |
Product Description
If your dog has a painful ear itch, talk to your veterinarian about Synotic Solution. It's a topical corticosteroid with DMSO used in the treatment of inflammation and itching of the ear. The topical medication is easily absorbed through your dog's skin, so you can be sure every time you apply Synotic Solution that it's getting where it needs and doing what it should. Your dog will be happier and more comfortable. Commonly reported side effects include temporary mild stinging sensation, which subsides with complete healing. Symptoms of overdose are adrenal suppression, weight loss, and decreased immunity.
Side Effects & Warnings
Side effects while using Synotic Solution can include a mild stinging sensation that may occur in some animals but will disappear as healing progresses.
It is an exclusive topical application for the canine ear canals; never administer through any other route. Fluocinolone acetonide and Dimethyl Sulfoxide are not safe in pregnant animals as they might lead to miscarriage, fetal death, retained placenta, and metritis. If lacerations fail to heal, consult a licensed veterinarian for possible antimicrobial therapy and follow-up. Ensure that the medication does not enter the dog's eyes; pet owners must wear protective gloves while applying the medication. Never exceed the prescribed dose as it might have serious adverse effects. Do not use Fluocinolone acetonide and Dimethyl Sulfoxide without the prescription of a licensed veterinarian, and thoroughly cleanse the pet's ears before administering the medication. 
Ingredients
Synotic Solution are used in managing pruritus and pain or inflammation associated with chronic allergies, infections, or otitis in dogs. Inflammation of the external ear canal (otitis externa) could be agonizing to pets and secondary infections caused by yeast or bacteria might make it even more complicated. 
Each mL of the solution contains 0.01% fluocinolone acetonide (6α,9α-difluoro-11 ß,16α,17,21-tetrahydroxypregna-1,4-diene-3,20-dione, cyclic 16,17-acetal with acetone) and 60% dimethyl sulfoxide in propylene glycol and citric acid
Directions
Synotic Otic solution for veterinary applications is available in 8ml dropper vials. The normal dose for dogs is 4-6 drops, twice a day for a maximum duration of 14 days. Dogs with recurrent otitis might require prolonged otic therapy and sudden withdrawal of the medicine might make the condition worse. As this medicine is hygroscopic, close the cap of the dropper tightly after application.  Use as directed by your veterinarian.